Meet Betty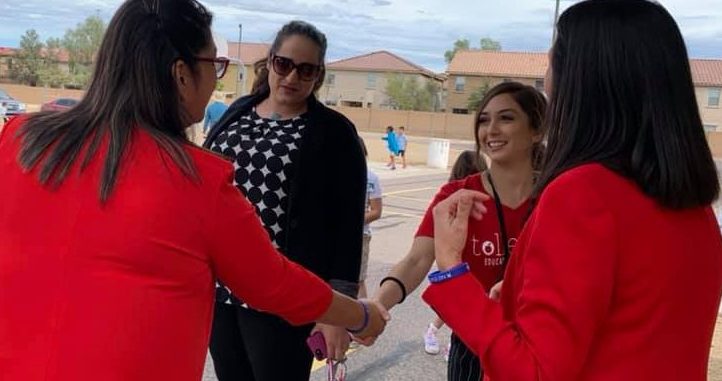 My name is Betty Guardado and I'm proud to represent you on the Phoenix City Council.
I grew up in south central Los Angeles. My father worked as a butcher until I was 11 years old, when he had an accident that left him disabled. At that time, my mother went to work cleaning houses and I took care of the household – cooking, cleaning, and taking care of my two younger brothers.
While working as a housekeeper at the Century Plaza Hotel in Los Angeles, I became involved in the hospitality workers union there. I quickly began helping organize my fellow workers to fight for our priorities. After much success as a union organizer for hotel workers in Los Angeles, I moved to Arizona in 2007. As the director of organizing in Phoenix, I conducted campaigns and negotiated contracts for thousands of hotel and food-service workers around Maricopa County. I also helped lead successful independent voter turnout campaigns to elect several Phoenix City Council members – while developing young leaders and empowering working-class families.
These vital organizing skills are what I'm bringing to the Phoenix City Council… Over the past… Since being on Council
My husband and I have lived in the Maryvale neighborhood for twelve years – where we currently are raising our two children.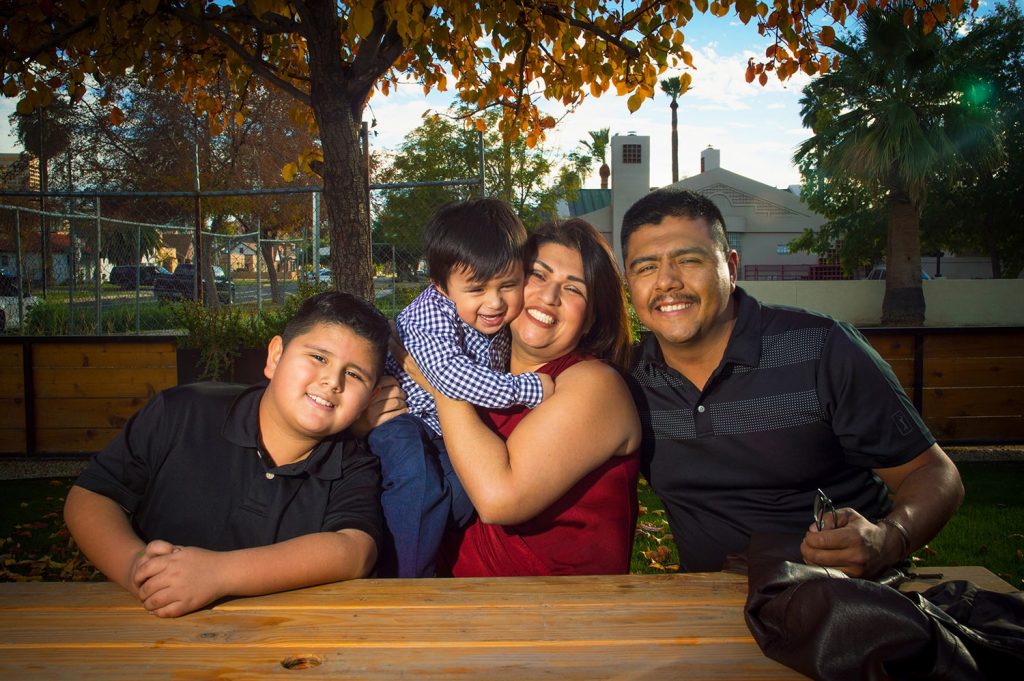 Get Engaged
Let's stay connected! Sign up to be on Betty's email list and get the latest campaign updates.